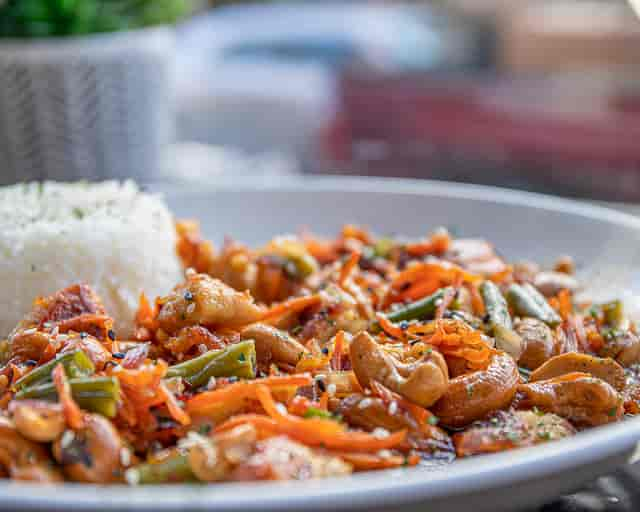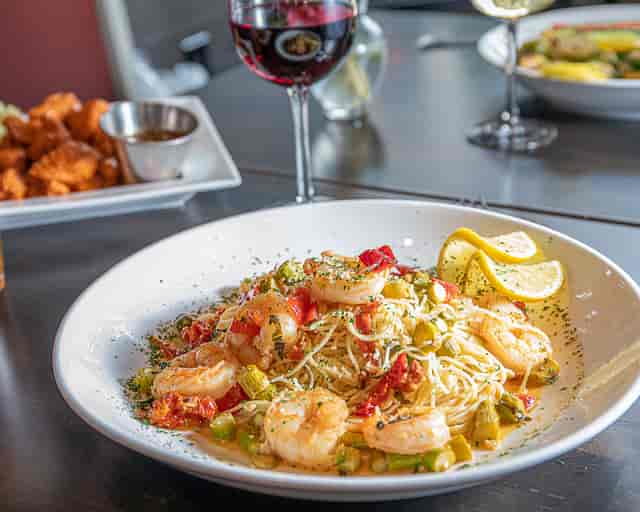 WELLY'S RESTAURANT
153 Main Street, Marlborough MA (508)281-2091 ** ** 23 Main Street, Hudson MA (978)333-7490
Weekday Specials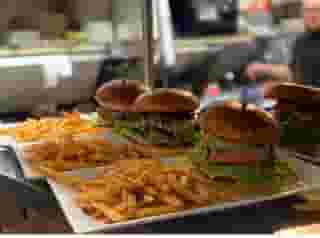 Monday Nights
Welly's hand pressed burger with cheese, lettuce, and tomatoes. Served with Fries. $4.95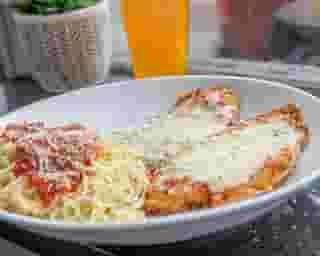 Tuesday Nights
Everyone's favorite Chicken Parmigiana served with Pasta. $5.95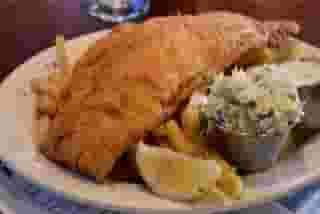 Wednesday Nights
Welly's famous Fish & Chips, served with french fries, coleslaw & tarter sauce. $8.95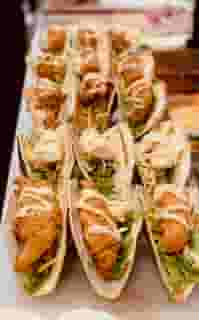 Thursday Nights
$2 Tacos
Choose from Beef, Chicken or Fish (Fried or Broiled). Served with lettuce, tomato & cheese. (fish with spicy mayo)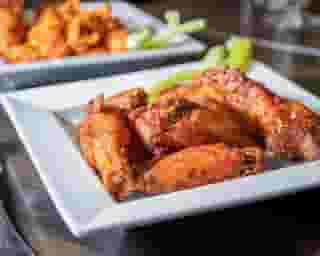 ALL DAY SUNDAYS
0.50 Wings - Bone in or Boneless - Choose from Plain, BBQ, Buffalo, Honey Hot, Honey Dijon or Sweet & Spicy Chilli.
Kids under 12 Eats FREE from Kids menu. Beverage not included.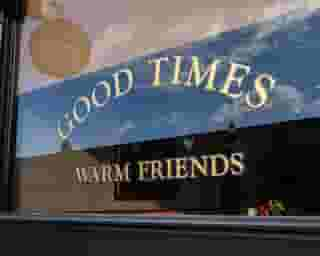 *DISCLAIMER*
** Sunday thru Thursday Specials are NOT AVAILABLE during COVID-19 business restrictions mandate. **
Reduced price Specials are available for DINE IN ONLY. No exceptions. Changes and modifications may increase price. Specials starts at 3 PM Mon-Thurs and ALL DAY on Sundays.
Catering Inquiry
Contact us for catering and we will get back to you soon!
Welly's Restaurant
153 Main St
Marlborough, MA 01752

Monday - Thursday:
11:00 am - 9:00 pm
Friday - Saturday:
11:00 am - 9:30 pm
Sunday:
11:30 am - 9:00 pm